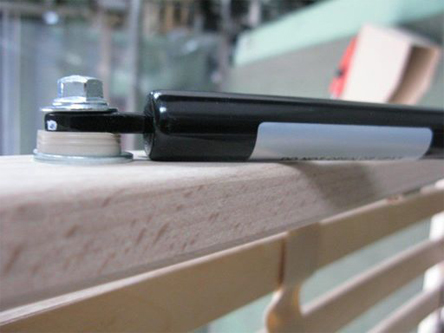 Welcome to our website,
We are delighted that you have visited website of Foxtima company. Here you will find basic information on our products and links to the specialized websites. The special sites are created for all of our components and the links are always listed in each chapter.
The Foxtima company supplies technical products to a wide range of industries, especially gas springs, telescopic slides and speed cameras. Our goal is to treat our customers in such a way that they would like to return and the long-term business relationships could be created, based on trust and satisfaction with the services provided. That is the reason why we offer our customers also consultancy, layouts of technical solutions, flexible approach etc.
For more detailed information about the products, please feel free to visit these specialized sites. We look forward to working together.
Your Foxtima team