Telescopic slides (heavy duty slides)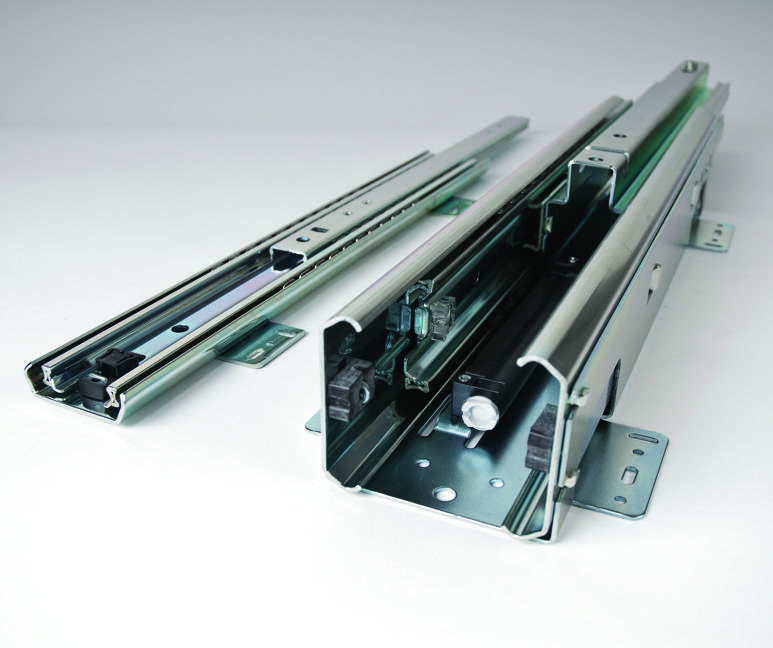 Linear slides of simple pull-outs are surely well known to everyone from office furniture, sliding boards of computer keyboards, etc. The telescopic slides we deliver are different in many ways. In order to achieve high precision, they are produced exclusively by rolling technology. They work on the principle of rolling friction (as with ball bearings) and provide a precise pull trajectory. Above all, they have a high load capacity so that sockets weighing even over 100 kg can be pulled out, and our recorder in this respect is able to carry a socket weighing up to 300 kg.
Telescopic slides are used in warehouse systems, pharmacy furniture, ATMs and special applications, e.g. in the automotive industry. They are made of steel, aluminum and stainless steel, both in standard size or customer's layout.
You can visit the project's website here: www.vysuvy.com